My Team
Client relationships are at the foundation of everything we do. My team and I are in constant contact about the ongoings of not only clients' investment and insurance implementation, but also about the events and priorities of clients' lives.
We strive to not only be knowledgeable in the areas of our professional service, but also sensitive to the very personal nature of the work we do.
The integrity to do what's best for the client and doing what we say we are going to do is the hallmark of our pledge and commitment to you.
We also think that we can make financial planning a lot of fun.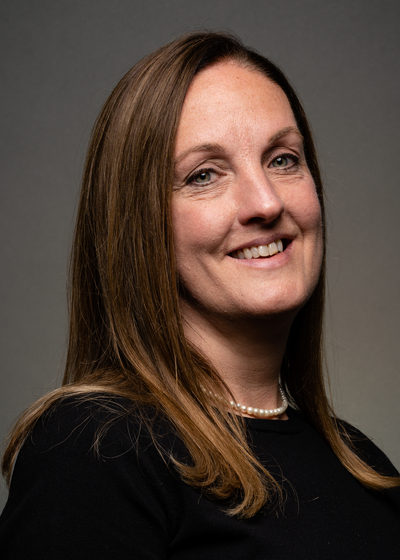 Jessica Lyn Giguere
Director of Operations and Client Service
Mobile 414-394-7404

Jessica has been with my team since earlier in 2021. She currently handles my day-to-day operations, client customer service and risk implementation. She loves speaking to clients.
When not at work, Jessica enjoys cooking, spending time with her husband and raising her three teenage sons.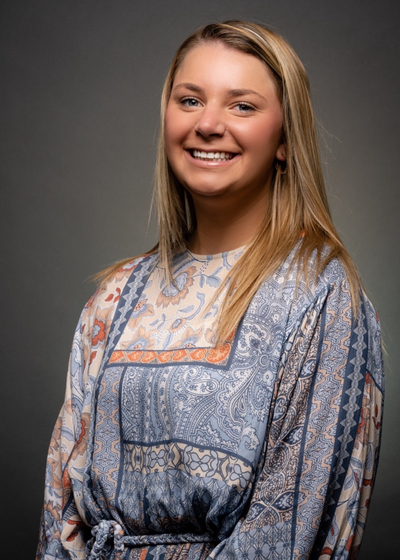 Hanna Schickert
Hanna has been a part of NM for a little over a year and joined our team in early 2021. She currently facilitates scheduling Bob's calendar as well as marketing strategies and client outreach.She is currently a senior at UW-Madison and plans to pursue a career in architecture following graduation.
Outside of work and school, Hanna loves attending sporting events and spending as much time in the sun as possible.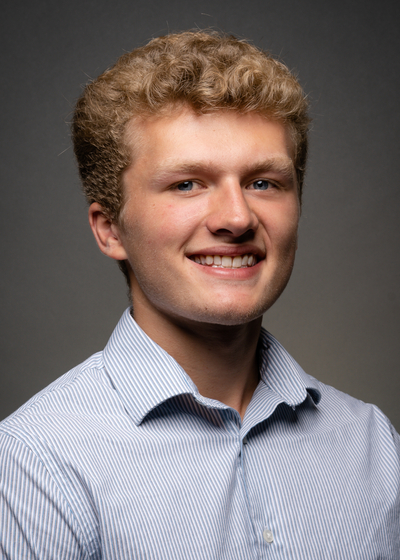 Jake Bernarde
Investment Operations Associate
Jake began working with our team in the summer of 2021. He assists with the onboarding and implementation of client investment accounts. Currently, he is attending Marquette University as a junior studying finance.
He is eager to learn more about the industry and building strong relationships.