Network of Specialists
Through Northwestern Mutual, I have access to a Network of Specialists. We help each other, share ideas and common values, and leverage each other's talents to help you achieve your personal dream of financial security.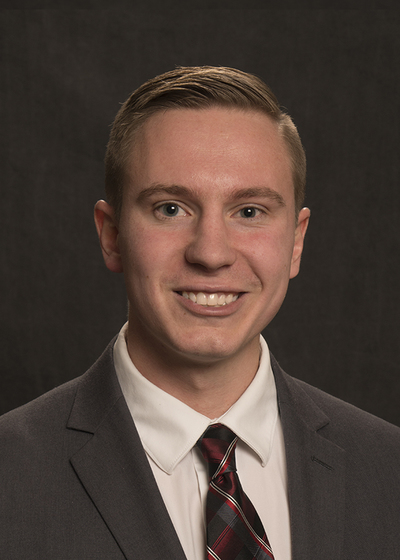 Alex has had an outstanding 5 years+ as a Northwestern Mutual Financial Advisor learning from his father, Jim, who has been an advisor with the organization over 30 years.
He and Bob share a similar outlook on client value, service and financial planning.
Bob and Alex are in the process of joining their practices to provide more comprehensive client service today with the expectation of maintaining all of our clients' planning well into the future.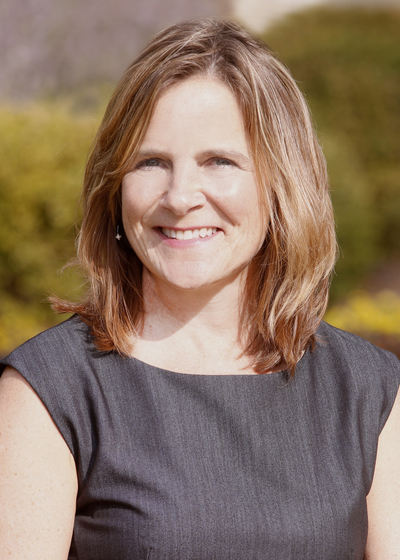 Long Term Care Specialist
Our Long Term Care Specialist helps individual and corporate clients understand their long-term care needs and designs solutions tailored to their unique situation.
Denise has been a Financial Advisor with Northwestern Mutual for nearly a decade.  
"As a Northwestern Mutual Financial Advisor, my mission is to remove the anxiety that can often be a part of our feelings when it relates to finances.  This feeling is often times stronger when we are crossing into a different phase of our lives, particularly into retirement.  It can feel very uncomfortable to start tapping into the funds that we have saved when we transition them into income. My team and I have meaningful meetings to uncover what our clients truly want to have or experience.  We gather the pieces of their puzzle that they may not be sure how to put together and we map out a strategy to get them to where they want they to be"
Denise and Bob together employ a couple of teammates jointly and frequently share organizational implementation and ideas together.
Mike has had a successful 5+ years as a Northwestern Mutual Financial Advisor.  He and Bob work on a number of client plans jointly as they each bring unique talents and analysis to client relationships.  Mike and Bob have weekly coaching meetings to improve each others' practice management and to call attention to changing environments that may impact clients' plans.